Learn from Industry Experts
Learning that is about 'real application', the support team at Zealifi are here to get you to where you want to be.

Welcome to Z.A.C.
Our Most Popular Courses
Include simple to follow content with small structured assessments and quizzes along the way........
Practical skills training, for real situations.
Short courses that make a difference to you, your role and your workplace.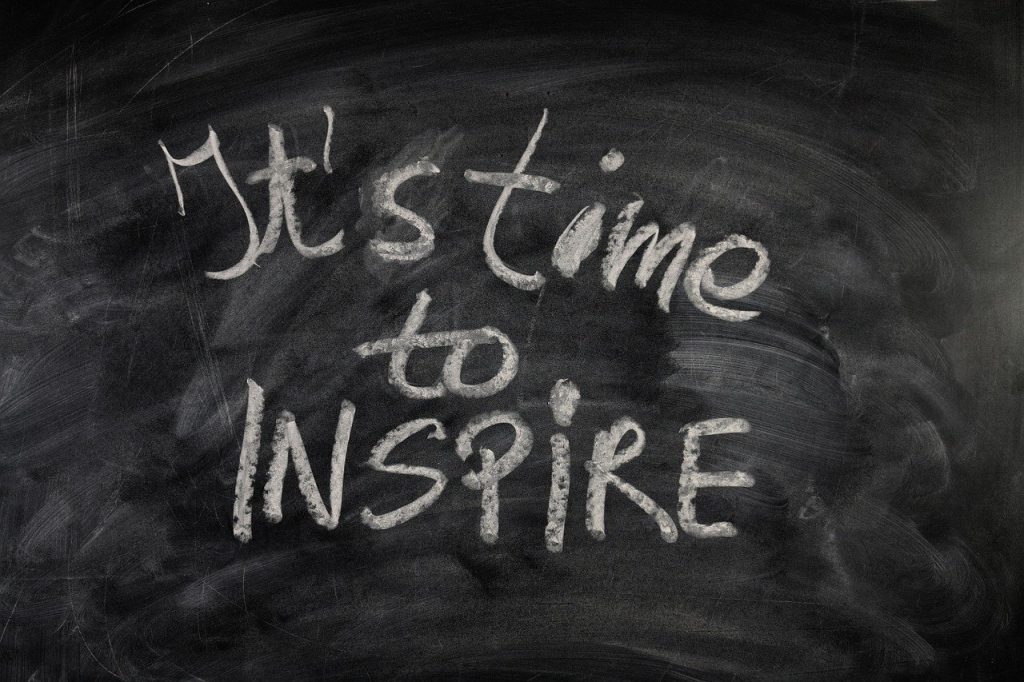 All content is current, built by industry experienced professionals and is valid for today's re emerging industry and its team members.
Real skills to give you the edge in an increasingly competitive market place, our platform has been designed by Hospitality service professionals to provide you with a straight forward no nonsense informing portal to get you where you want to be.
Zac! your personal assistant will guide your throughout the portal and be with you every step of the way. Our support team are there to provide you with back up, advice and support when ever you ask!
What Our Clients and Learners Say about us
The whole process with Zealifi was so easy. Ian was a great facilitator - he was very knowledgeable and took the time to understand your business before the course so he could tailor information to you. Would highly recommend!
RMLV - Responsible Management of Licensed Venue Training program. Just finished the RMLV course at the Waterfront Hotel on the Sunshine Coast. Our presenter was Ian who was well prepared and presented the information in a realistic and engaging way. I was not looking forward to the 10 hours of intensive training and came away surprised I had enjoyed the experience so much. Perhaps the best trainer I have come across. Well done Ian. David
Ian is a very skilled facilitator, keeping the whole class engaged in a very long zoom session by engaging with each of us consistently throughout the day, understanding our different contexts and environments, and providing relevant and appropriate examples and scenarios. In a world of zoom fatigue, he makes the day-long course very manageable.
Renewed my RMLV licence training with Patty who has an extremely extensive experience & knowledge in the world of all things hospitality & liquor. Patty offers a very hands on approach and has amazing communication skills which made the experience both very informative and also enjoyable. Will certainly be engaging Zealifi for any training needs moving forward & highly recommend them.
Join over 10,000 Happy Learners Today!
From Brisbane to Perth, Mooloolaba to Mount Isa, or Southport to Cairns join us to share in a great learning experience.
Australian Consulting and Training Solutions Pty Ltd. Trading as Academy Hospitality Australia and Zealifi. Registered Training Organisation provider number is 31709.